Lifetime Achiement award for Rajnikanth
Our dearest Superstar Rajnikanth has been awarded the Lifetime Achievement award by a London based NGO. Yesterday a press meet was organized by 'Wonder Book of Records' an organization that has its headquarters in London. They announced to the press that Tamil film Superstar Rajnikanth has been selected for the Lifetime Achievement award given by the organization.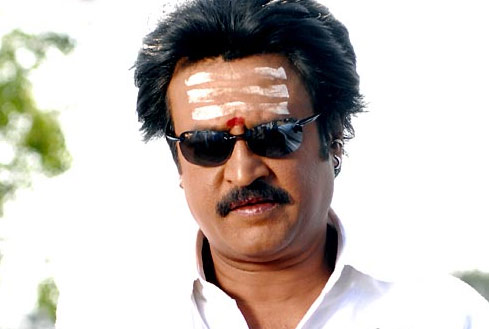 Interestingly Rajni is the first person from Tamilnadu to receive the prestigious award. The organizers said "Rajni has been an inspiration to many in elevating himself as a successful star from the scratches. Born in a poor family, the actor struggled in the film industry at various stages before attaining stardom. That's why we have given him the award."
Wonder Book of Records team also said that they had visited the residence of Rajnikanth to hand over the award certificate and gave it to the actor's wife Latha Rajnikanth since the Superstar was not available at home.